Master Masters Athlete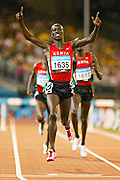 Joined: Fri Aug 03, 2007 4:01 pm
Posts: 130
Location: oregon
Oshkosh folks said they weren't sent to them so they didn't have them when I got my medal today.

Anyone know who to contact at USATF in order to have these sent to us?

Think there's no question that should do that for all of us who were nat'l champs.